The Zenith Emerging Technologies Special Interest Group (Zenith SIG) co-chairs are: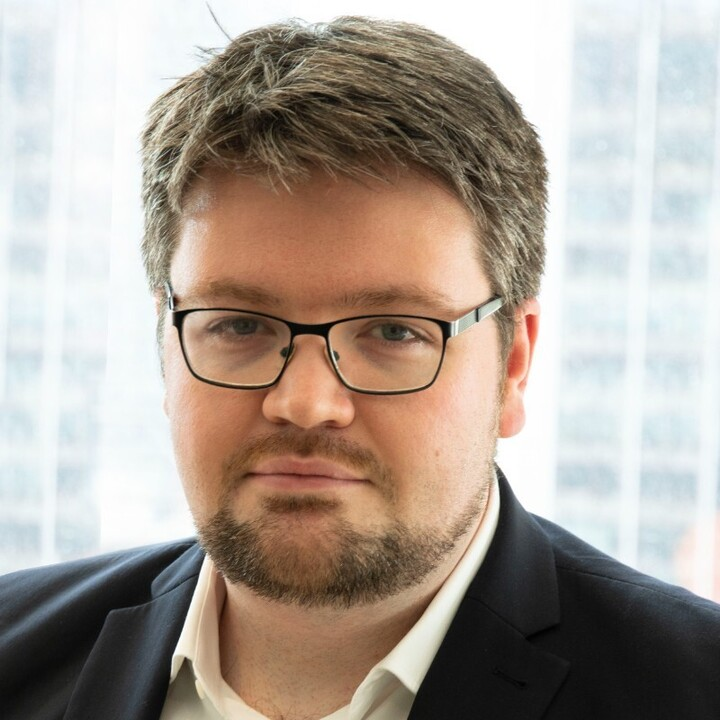 Keith O'Donnell - Feynic
Keith O'Donnell is the Managing Director of Feynic Technology Ltd, an advisory consultancy focused on the commercialisation of emerging technologies.
He previously led the EMEA Innovation Program for Morgan Stanley, seeding their Spatial Computing & Quantum Technology programs and developing numerous proof-of-concept projects across a number of disciplines relevant to this special interest group proposal.
Working across numerous industries since 2001, Keith has earned a varied skillset that enables him to adapt quickly to new technologies and disciplines. This experience covers the construction, logistics, finance and technology sectors. He currently holds an affiliate position with the Scottish International Space Advisory Council (SISAC) and is an active member of the Global Scot network.
Keith earned his degree in Business from the University of Strathclyde, having previously studied Genetics & Biotechnology at the University of Glasgow.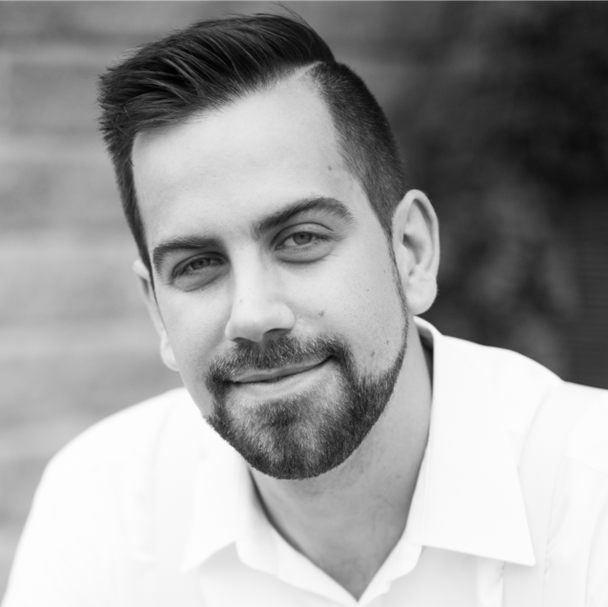 Patrick Downing - GitHub
Patrick Downing is a Senior Manager of Secure Access Engineering at GitHub brought onboarded to help further build Cryptographic Services with area of responsibility in secrets management and perimeter security.
Patrick previously was a Vice President of Identity and Access Management at Morgan Stanley, focusing on strategic, core infrastructure initiatives. He helped establish and lead the Quantum Technology efforts at Morgan Stanley, focusing on near-term use case identification and implementation.
Recognized as a Quantum Computing Qiskit Advocate, Patrick set up longterm workforce education programs across Morgan Stanley to cross-pollinate Business Functions with Quantum Computing technologies. He has additionally contributed to many Open-Source Quantum Computing efforts volunteering his time to mentoring and translation projects in an effort to reduce individual barriers to entry in the domain.
Patrick earned a bachelor's degree in computer science from Oakland University, a master's degree in information security from Nova Southeastern University, and has multiple professional accreditations in Cyber Security, Finance, and Quantum Technologies.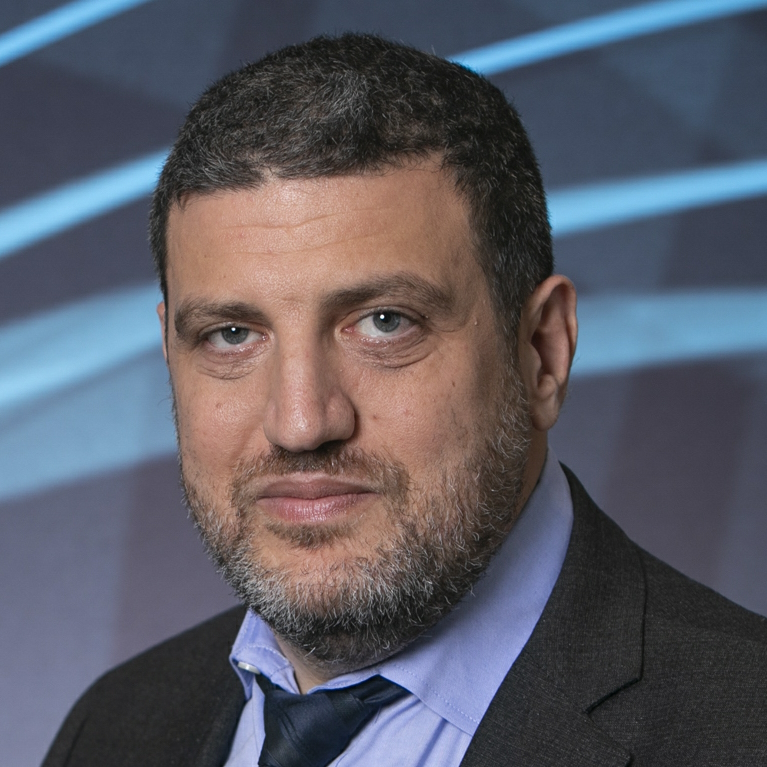 Peter Smulovics - Morgan Stanley
Peter Smulovics is an Executive Director of Enterprise Application Infrastructure focusing on Microsoft technologies at Morgan Stanley.
He is a publicist for IDG and for Architecture Journal; author and co-author of several books and a returning presenter on TechEd, DevDays, Techready, Agile DevCon, TechNet.
He is a founder member of AgileAlliance, Architecture Forum, Architect Academy and .NET forum, Technical Lead on several OSS projects like Novell/JBoss' Hibernate, Apache Velocity and similar. He is Microsoft, Ariba, JBoss, and SiteCore certified and also a trainer on several technologies. Working in IT since 1995, has project experience in different fields (FMCG, public, financial, energy, telecom, pharmaceutical, mobile, music, security).
He worked at Compaq as Oracle DBA, worked at Microsoft on C#, .NET, Dynamics, Visual Studio .NET, SQL Server, Office, ASP.NET, Entity Framework, and Azure, and is the main organizer for the FSI Autism Hackathon.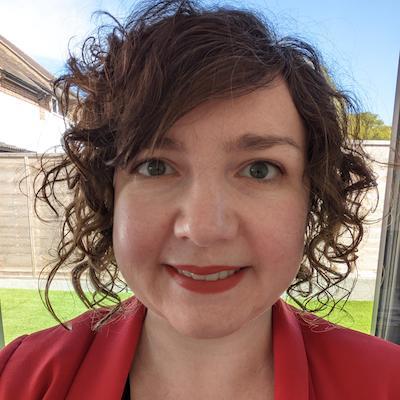 Carly Richmmond - Elastic
Carly is a Developer Advocate at Elastic, based in London, UK. Before joining Elastic in 2022, she spent over 10 years working as a technologist at a large investment bank, specialising in Frontend Web development and agility. She is an agile evangelist, UI enthusiast, speaker and regular blogger.
She enjoys cooking, photography, drinking tea, and chasing after her young son in her spare time.